Hi everyone!
To those who celebrated the Lunar New Year over the weekend, I hope you had a great time at reunion and visitations! Mahjong or cards, laughter between the children and the senior, getting together over drinks and snacks and most importantly,
For those among us who don't or did not observe the event, I hope you had a good break nonetheless! Or got invited to some homes and had something to eat.
Speaking of something to eat: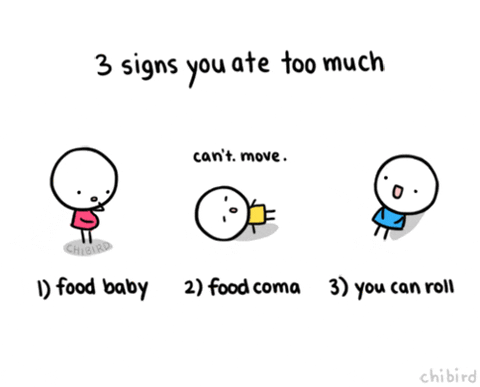 We get it. You may be too stuffed with rice, curry, steamboat, or whatever that was served on your family's dinner table over and over again. Three days of the same Chinese New Year food is no joke. And admit it, you probably had seconds and thirds on Day 1 because it was soooo good.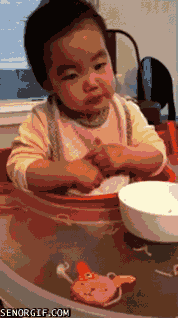 This is the perfect time to reset, refresh and reinvigorate your diet! We've got a couple more salad recipes, once again courtesy of mom, and another contribution or two by me.
Our February promotional code 'CNY2018' is still active until the end of this month – which is coming up fast! Get 18% off your entire cart, store-wide!
And lastly, as a teaser, we are bringing in brand new goods. It's not olive oil or honey. It's something quite different and was well-received at our last on-site event that it was completely sold out.
What would that be?